On November 26, 2019, Mr. Niwa from Toyota Motor Corporation of Japan came to our company for inspection and guidance. The purpose of this trip is to investigate the micro switch for the new energy charging gun produced from our factory.
After a day of on-site investigation, Toyota company has given certain recognition and recognition to our production site, research and development capacity, quality control and control, and is full of expectations for future cooperation between the two sides. At the same time, they proposes a higher international standard of 1 PPM per year.
Toyota as the founder of lean production, always been an example for us to learn, who further strengthens our determination to move our micro switch to the top new energy vehicle market.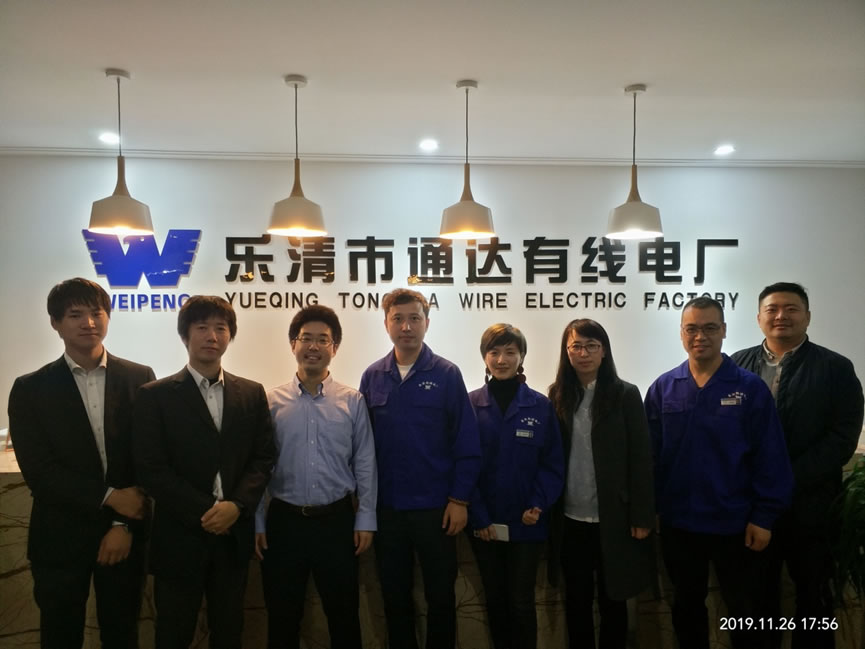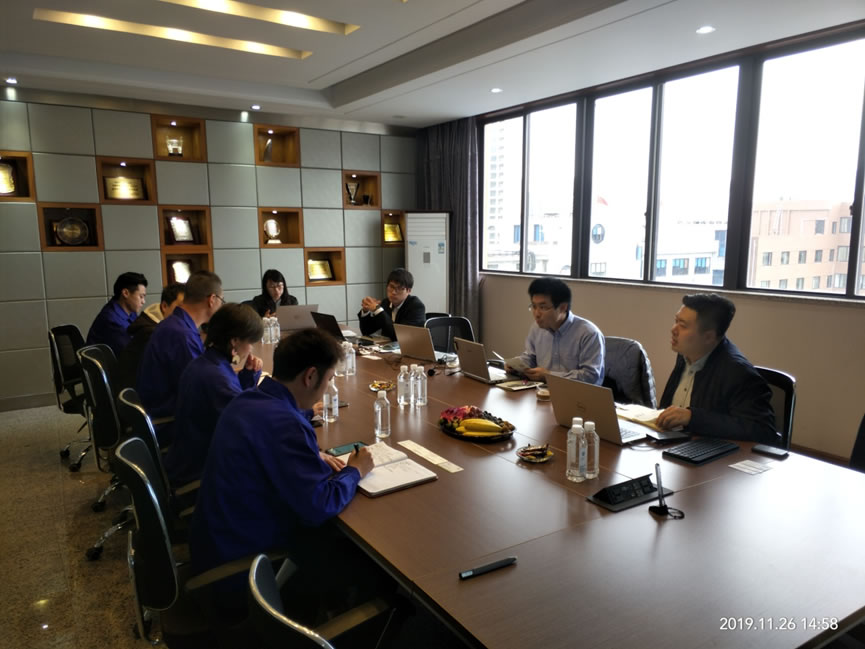 More +